I'm parting ways with a HUGE portion of our millinery supplies, hat samples and seconds, and completed fashion pieces…. Help me make way for new designs!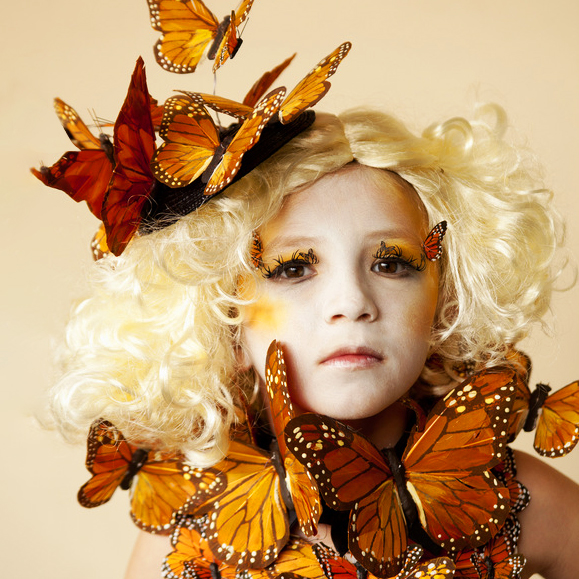 With Lush Lapel, modern millinery can be fun, affordable, and glamorous.
Our designs range from bridal glamour, to wearable fashion, to novelty costume pieces.
In addition to our chic creations; our selection of curated quality vintage pieces, DIY kits, & millinery materials allow you to create your own fashion vision, or work with Lush Lapel on a custom design.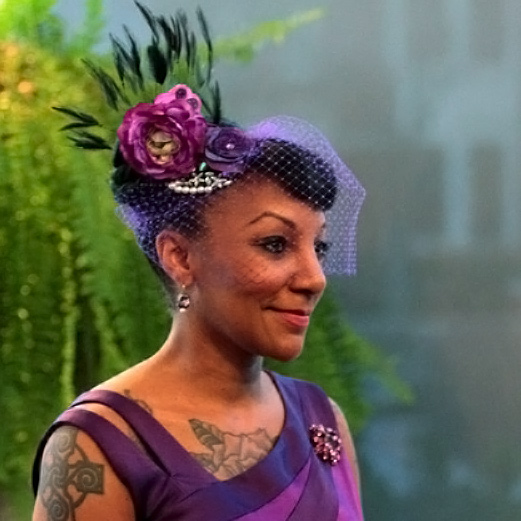 Our modern approach to millinery brings the fun of hat-wearing and hat design to fashionistas around the globe.